Welded Flat Bar Steel Grating for Power Station Platform
Views:0 Author:Site Editor Publish Time: 2021-04-29 Origin:Site Inquire
Welded flat bar steel grating is made of flat steel and bar welded at a certain distance.
The product has the characteristics of high strength, light structure, high load-bearing, easy loading and so on.The hot dip zinc coating gives the product excellent corrosion resistance.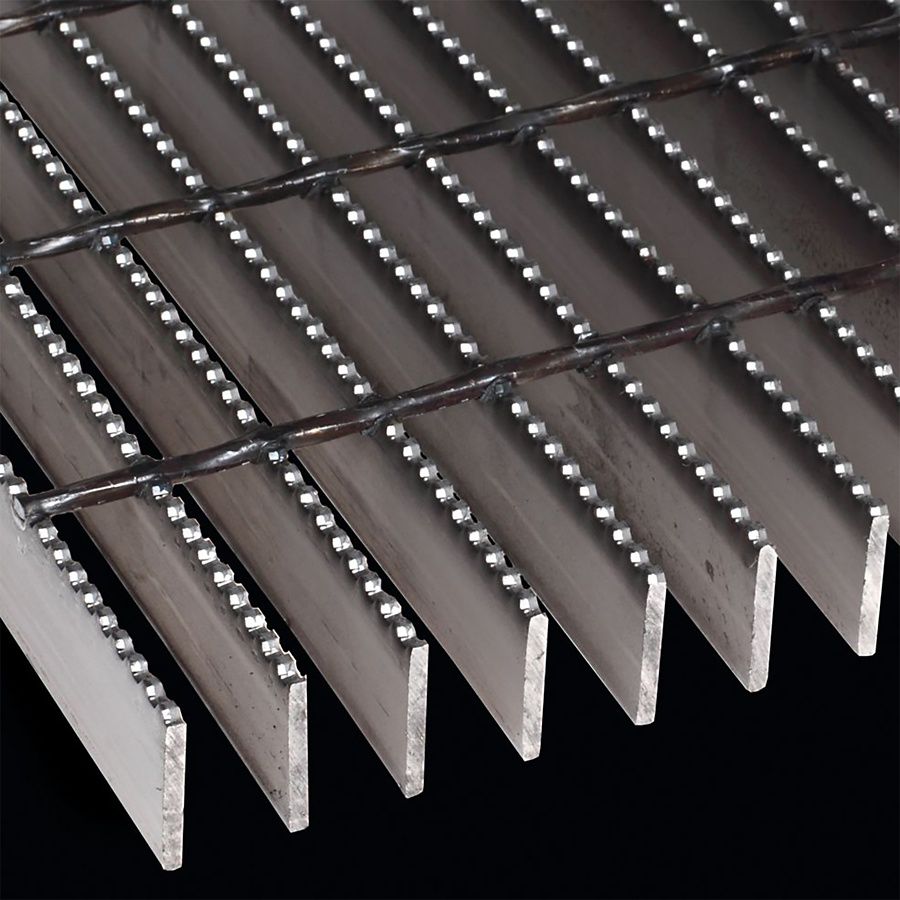 Advantage:
High strength to weight ratio
Can be plain or serrated
Customizable shape
Allow heat, light, water and ice to pass through.
This is a standard shape that is widely used
Welded flat bar steel grating appliaction:
Widely used in petroleum, chemical, power plants, waste treatment plants, civil engineering projects, environmental protection projects of the platform, corridor, bridge, manhole cover, stairs, fences, etc.