FRP Grating, also called Fibergrate fiberglass reinforced plastic grating, is known for their ability to possess corrosion resistance in the harshest environments and chemical exposures. Unlike metal and wood, FRP products like FRP Grating will not get rusty or corrosive and will continue to maintain structural integrity over time.
Fibergrate offers the most extensively selection of resin formulations for products, each is specifically developed to solve specific environmental and performance demands. So what about the FRP adopted as FRP Grating?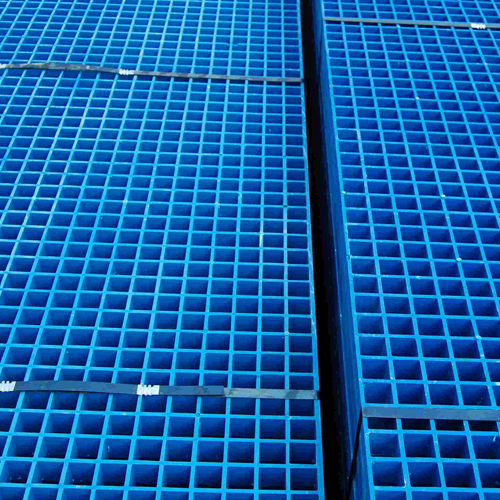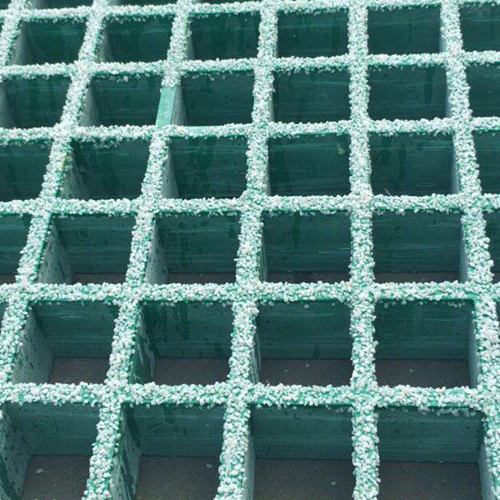 Consisting of a mixture of FRP and other resin, the FRP Grating can be produced into one piece of panel or to fit the unique shape of a floor in compliance with the customers' requirements. The FRP Grating can be used in countless applications such as boardwalks, jetties, platforms, trench covers and much more.
It is precisely because the strength, lightweight and slip-resistant qualities that make the FRP Grating perform reliably for years even in extreme conditions. The entire preponderance is available for us with a leading market price when facing different specifications. We offer our clients high-class Fiberglass reinforced plastic grating for our honored clients.