What applications can Welded Gabion Mesh adapt to?
Views:10 Author:Site Editor Publish Time: 2020-05-27 Origin:Site Inquire
Welded Gabion Meshes are stones filled with wire cages, which are used in landscaping as a retaining wall to retain or protect slopes for erosion the E.G. along river banks.
These new gabions made of welded mesh panels are easy for assembling. Moreover, it is ideal when utilized as decoration walls in gardens. One compartment set includes 6 pcs mesh sheets and 12 pcs spirals, additionally strengthening wire hooks which are included for big sizes.
With the features of durablity, permeability, solidity and economy, welded gabion meshes are wire containers made of the hexagonal wire netting or welded meshes. When it comes to materials, we can supply gabion meshes made of heavy hot-dipped galvanized wires, Galfan wires and PVC coated galvanized wires.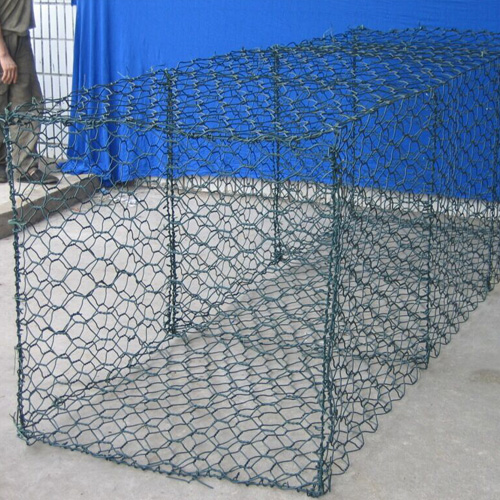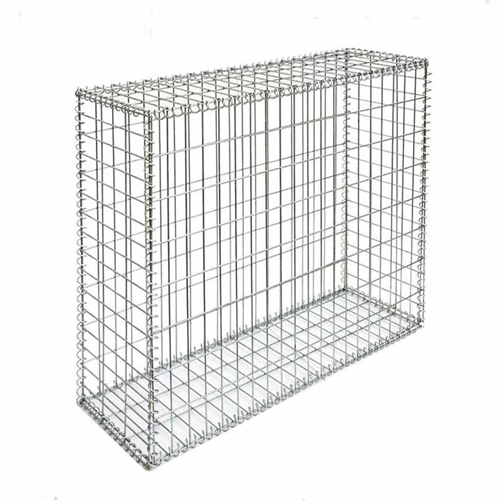 What's more, the welded gabion wire processed with a rigious and durable pvc coating is welcomed by the market. It could be adopted for prefilled on site construction which is fast and easy. According to differences of the production process, our gabion mesh includes two major types which are the woven gabion mesh as well as the welded gabion gabion.
Woven gabion meshes are flexible to be used into different settlement applications. And the welded gabion mesh adapts to landscape applications. We usually adopt the gabion mesh to be applied in the drapery system to prevent rocks and debris from falling onto roads and railways.
Welded Gabion Mesh is supplied folded flat and packed in bundles. To make sure all panels are in correct position, the units are assembled individually by erecting the sides, ends and diaphragms.
The welded gabion meshes are often utilized for the stabilization of slope, rocks prevention and debris falling, hill protection or construction and riverway protection. We framkly hope to accept your information about our products.