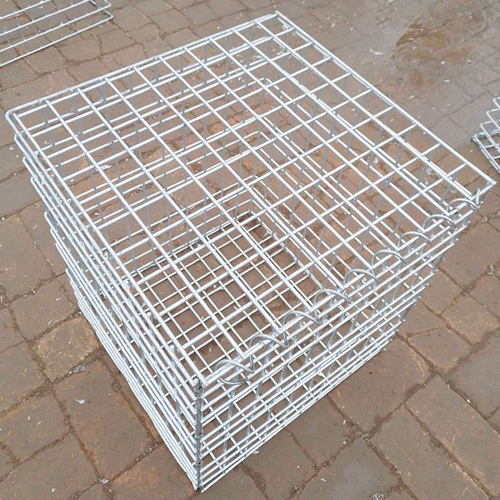 Welded mesh gabion is manufactured from the cold steel wire to apply to tensile strength situations. Gabion is an element in the form of blocks made of wire mesh nettings of twisted hexagonal opening or welded square or rectangular openings, which is filled with natural stone for river, hill protection or construction.

Welded wire mesh gabions are quickly to erect and do not need tensioning, which allows them to maintain their shapes, to be free from bulges and depressions and fit easily against the wall. The strength of the wire mesh helps to withstand the forces generated by the retained soil.
When facing the natural surroundings, the welded gabion mesh blends easily and harmoniously. Gabion mesh is designed to obey the principle of mass earth retaining wall. It just like a creatively invention to adopt a low cost alternative to replace concrete or masonry structures.
Website: www.wjmetalmesh.com

Mobile/Whatsapp/Wechat: +8613231127750
Email: admin@wjmetalmesh.com