The valuable welded wire mesh fence
Views:14 Author:Site Editor Publish Time: 2020-03-29 Origin:Site Inquire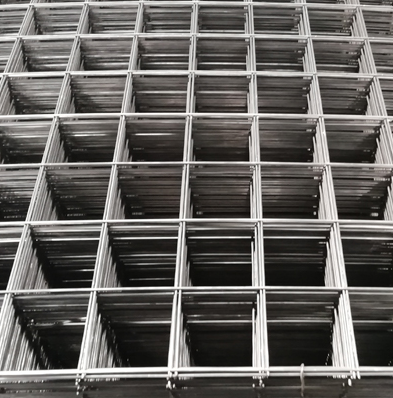 Welded wire mesh fence is a steely fence utilizing wire strands welded together to constitute a high-strength mesh which is solid and indurative. The mesh fence are used predominantly as high security barriers where visibility through the fence is necessary and acceptable.
As a cost-effectivekind of fence system, welded mesh fence is a type of 3D fence with longitudinal forces, which makes the fence more powerful. The fence is welded by good quality wire with the low carbon steel.

The firm wires ensure the strength and stiffiness. Different sizes can be produced according to customers' detailed demands. Since the huge advantages that our fences can bring, we sincerely welcome your honorable customers to pay attention to us. We will give you the priceable and the good-qualified products.

Website: www.wjmetalmesh.com

Mobile/Wechat: +8613231127750
Email: admin@wjmetalmesh.com