Steel Grating is excellent for slip resistance
Views:10 Author:Site Editor Publish Time: 2020-04-14 Origin:Site Inquire
Safety is an ever increasing focus in the modern industrial society that we live in. Thanks to our steel grates, customers can take a deep breath when it comes to slip resistant solutions! Steel grating possesses outstanding slip resistance, which is widely utilized in the environment filled with water, oil and other elements may cause slipping. Here are the examples below.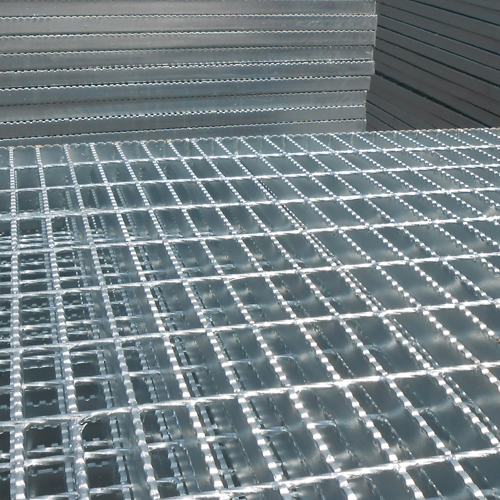 It can also be widely adopted as stair tread grating to guarantee pedestrians to go up and down safely.
Slip resistant stainless steel grating can be adopted in areas where surfaces can probably be slippery and also a large number of movement is demanding.
This makes them ideal for workplaces, where not only are smooth surfaces a safety hazard, but they can also slow the movement down, thus reducing working productivity.
The Steel Grating are suppied to resist slip resistance for a variety of safe flooring and walk surfaces, including walk bridges and walkways, platforms, ramps, stair treads and so forth.
Steel Grating for slip resistance is fundamentally used on flooring surfaces where there is an inherent danger of slipping and falling, especially in damp or wet conditions.