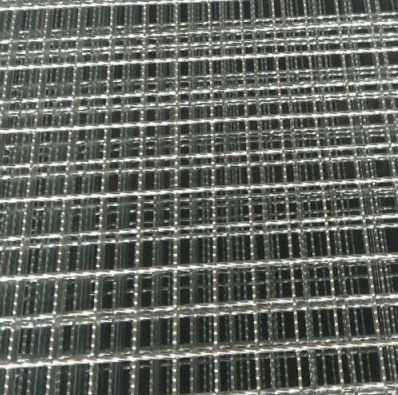 Serrated welded steel grating has thecharacteristics of the high-class strength, excellent-bearing capacity, non-slip resistance, anti-corrosion, outstanding safety performance, which will not accumulate rain, snow and dust and consequently possesses a long lifespan.
Such a wide variety of preponderances that the serrated welded steel grating can bring us, it is comprehensively used as platforms, stair treads, walkaway and floors in industrial, civil and commercial buildings which helps a lot in the production and life demands.
Our expertise and experience in the manufacture and installation of serrated welded steel grating will gurantee our customers' location is protected effectively. For other questions or to discuss your requirements for serrated welded grating, please contact us for further communication.
Website: www.wjmetalmesh.com
Mobile/Wechat: +8613231127750
Email: admin@wjmetalmesh.com