Serrated steel Grating belongs to one of steel grating, which is a series of products, including such as the flat grating, press-lock steel grating, stair tread and grip strut, serrated steel grating and so on.
The serrated steel grating is qualified with anti-slippy, light duty and long time resist-corrosion when being installed in several fields. Unlike the material of metal and wood, serrated grating will not easily get rusty or corrosive and will continue to maintain structural integrity over time.
Intensity, light structure and strong grid bonding structure make serrated steel gratings with high load, firm structure, facilitate hoisting light. It has Beautiful appearance and good durablity. Hot-dip galvanized surface treatment make it possess fairly good corrosion resistance and the surface luster is beautiful.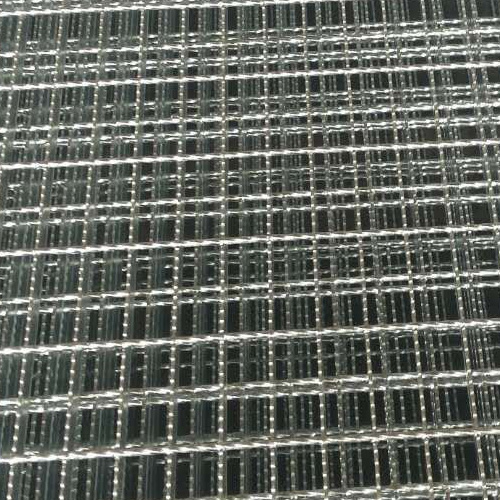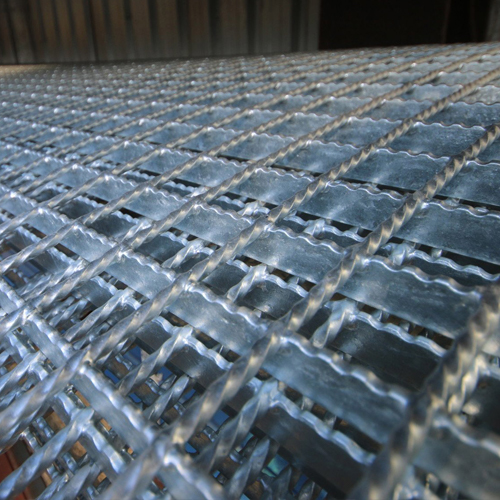 The serrated steel grating has good Ventilation, lighting, heat dissipation, explosion-proof, prevent slippery properties. It can also help with deposition prevention dirt. When facing the harsh environments and chemical exposures, the serrated steel grating we produce can perform reliably for years in extreme conditions above.
Due to the features of the good safety, high strength and long durability, we often choose the proper serrated steel grating used in either industrial or architectural applications. When it comes to the serrated steel grating, it is extensively used in catwalks, factory floors, platforms, railing infill panels and so on.