Multiple Materials of Welded Wire Mesh For Animal Cages
Views:9 Author:Site Editor Publish Time: 2020-05-08 Origin:Site Inquire
Welded wire meshes for animal cages has outstanding anti-corrosion and antirust performance to maintain a long service life. The rigid structure have high tensile strength to resist the forces from animals cages and external world. All the materials made animal cages are healthy and will not influence the healthy of animals.
It is ideal raw materials to be produced into various cages for animal breeding, resting and protecting. We can provide all types of welded wire meshes, comprising the galvanized welded wire mesh and PVC coating welded wire mesh to constitute welded animal cages. Various mesh sizes can be utilized for different animals.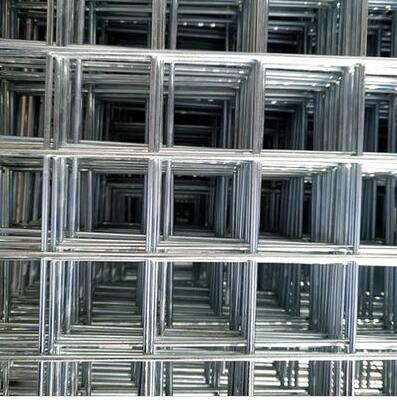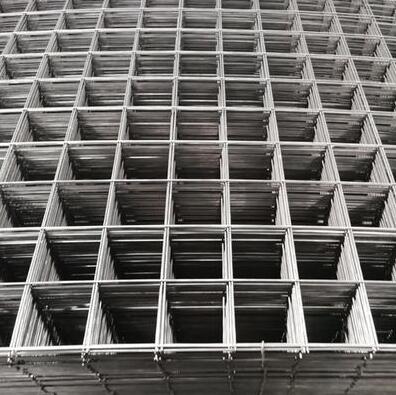 For example, we can offer you welded wire mesh panels or rolls to make the animal cage. The material is guaranteed safe and non-toxic with the surface smooth and no sharp edges, which may not hurt animals. We can provide hot dipped galvanized or PVC coating welded wire mesh panels or rolls for you. You can create them into different sizes to rear your pets.
When facing the natural surroundings, the welded mesh for animal cages blends easily and harmoniously. Welded mesh is designed to obey the principle that is benifical to animals. We sincerely hope you can purchase our economical products.