Hot DIP Galvanized Press Lock Grating Walkway Floor Steel Grating
Views:0 Author:Site Editor Publish Time: 2021-04-28 Origin:Site Inquire
Hot dip galvanized press lock grating is a versatile product that can be used in a wide range of industrial applications.Industrial bar grille products such as press-lock bar grilles provide the advantage of superior lateral support, especially when using press-lock reinforced bar grilles (as opposed to aluminum versions).It also produces a smooth, clean appearance, which is favored by architects and design professionals.What's more, pressure-lock bar gratings are durable and very easy to maintain, making them a reliable and long-term grating solution.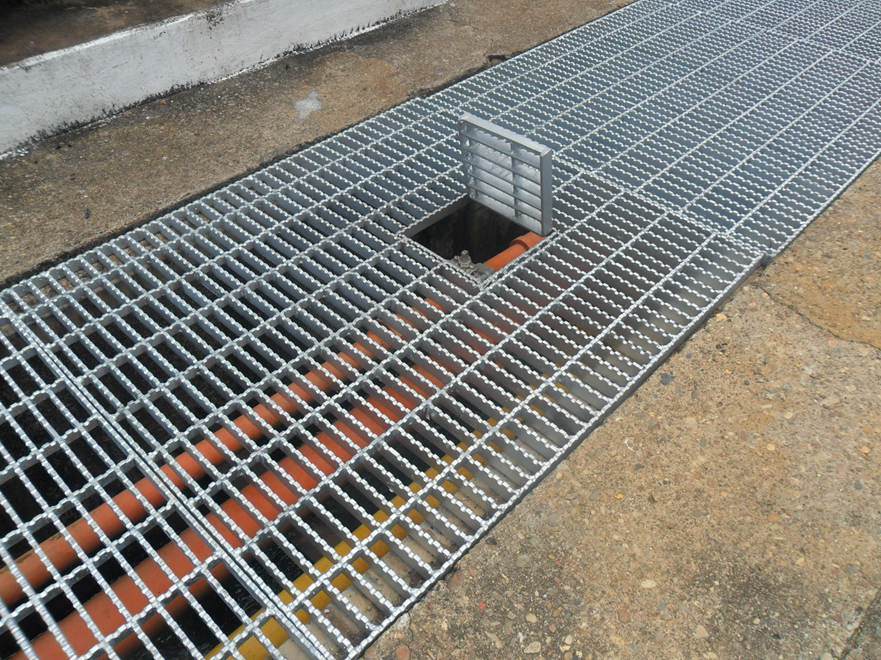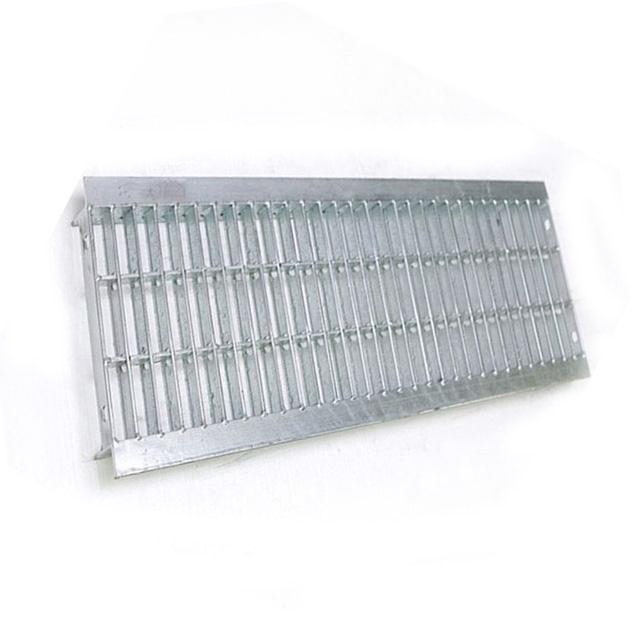 The production method of steel grid plate:
Pressure-welded steel grid is made of load-bearing flat steel and horizontal bars arranged at a certain distance between longitude and latitude.
Cross beam spacing:
The center spacing of adjacent two transverse bars is generally 50MM, 100, two kinds, can be produced according to customer requirements.
Load flat steel spacing:
The center distance between two adjacent loaded flat steels is generally 30MM and 40MM.
Surface treatment of steel grid plate:
Hot dip galvanizing, cold dip galvanizing, coating.
The characteristics of steel grid plate:
Save materials, save labor, save time, avoid clean and beautiful, etc.
Application of steel grid plate:
Steel structure sidewalk, foot, drainage cover and other industrial applications