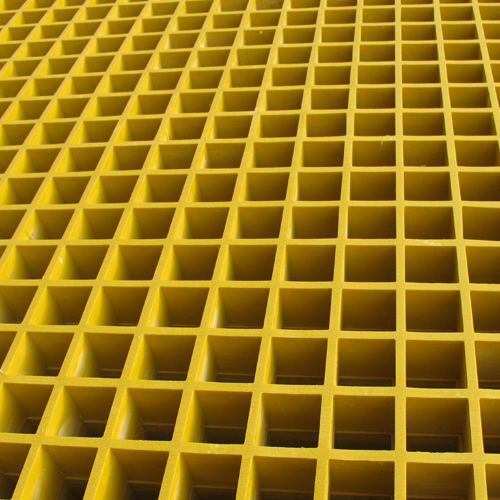 Consisting of a mixture of FRP Grating and other resin, FRP Grating can be produced into one piece of panel or to fit the unique shape of a floor in compliance with the customers' requirements. FRP Grating can be used in countless applications such as boardwalks, jetties, platforms, trench covers and much more.

We offer our clients high-class Fiberglass reinforced plastic grating for our honored clients. Our provided product is manufactured by adopting cutting-edge technology and superior quality stainless steels in compliance with the international quality standards.
It is precisely because the strength, lightweight and slip-resistant qualities that make the FRP Grating perform reliably for years even in extreme conditions. The entire preponderance is available for us with a leading market price when facing different specifications.
Website: www.wjmetalmesh.com

Mobile/Whatsapp/Wechat: +8613231127750
Email: admin@wjmetalmesh.com