Can the perforated metal mesh operates well?
Views:7 Author:Site Editor Publish Time: 2020-04-30 Origin:Site Inquire
The perforated Metal mesh is a common type metal mesh in the industrial production, which applies to a large number of fields. Here I'd like to talk about more the information.
For example, they are used in the field of food, feed, mill sieve for mine, washing screen, I-shaped sieve, chemical machinery, pharmaceutical equipments, food and beverage machinery, cigarette machinery, harvesters, dry cleaning machines, silencer and refrigeration equipments, ventilation air filter forhydraulic fittings, seepage water, surface protection and so on.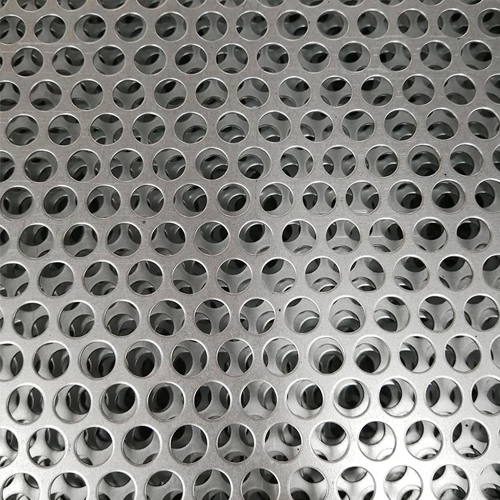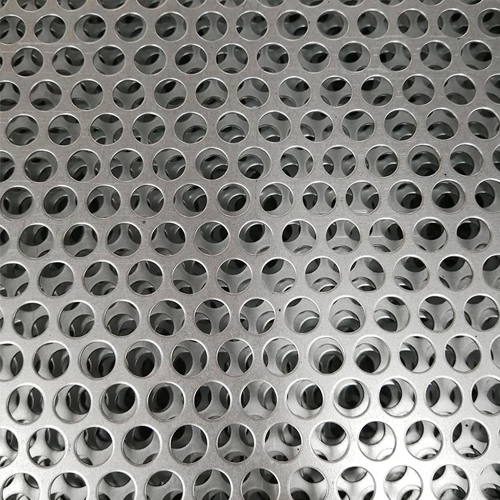 Next, what about the applications of the perforated metal mesh in the household sector? It is suitable for Perforated metal mesh to be utilized for the colander, fruit baskets, foodcover, fruit bowl in family kitchen. Moreover, they are supplied in ironing tables and environmental tables and chairs. Then they can be utilized for speaker mesh cover, shopping malls shelves, indoor decoration,stage, booth, ceiling, curtain wall decorating.
In addition, they can also be adopted in the ceiling of the construction, sound-absorbing materials for wall panels. Furthermore, designed as a environmental noisebarriers or sound-absorbing boards, such as wind dust-controlling nets, acoustic barrier infreeway, railway, subway and other governmental transportation facilities, building walls, generator rooms, workshops and other noisy sound places.
Since perforated metal meshes play such an important role in extensive domains, it's our honor to obtain your consultation or inquire about our products.