An introduction of Heavy Duty Steel Grating
Views:2 Author:Site Editor Publish Time: 2020-06-21 Origin:Site Inquire
Heavy Duty Steel Grating adopts thicker and deeper bearing bars. Although what we provide shows bars as deep as 6", deeper grating can be custom fabricated on demands. Steel grating is utilized for airfields, highways, industrial floors, ramps, docks, reinforced concrete areas and special applications.
Standard heavy-duty steel grating is resistance-welded for durability, strength and safety adopting an automated electric and hydraulic welding process. High temperatures, combined with high pressure, melt the bearing bars and cross bars together to form a permanent joint.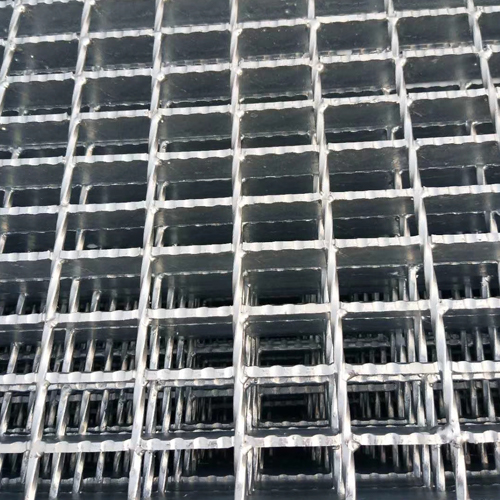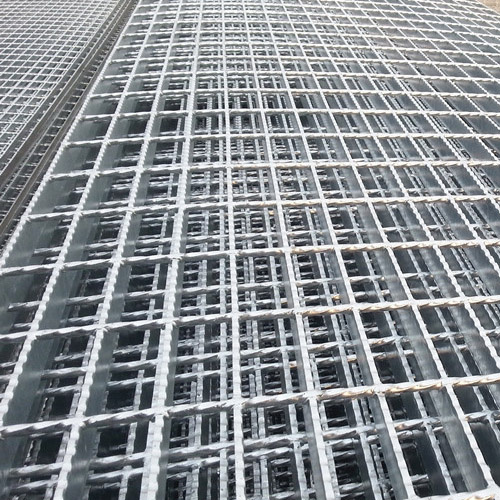 It is a sturdy grating to withstand loads and maintain the same level over many years of usages. Whenever rolling wheel loads are to be utilized over the heavy duty steel grating, we recommend that the grating be load banded to add lateral strength. Serrations are accessible on bars whose thick can supply additional traction for rolling loads.
Heavy duty steel welded grating has the superiorities for heavy-duty load areas such as airfields, highways, industrial plants, truck and bus terminals, parking lots and railroad yards. Common uses for the steel grating are flooring, driveways, subway and tunnel ventilation grilles, curb inlet grates, ramps, docks, etc.
In addition, heavy duty steel gratings are suitable in occasions, such as office buildings, apartments, train stations, department, stores, hospitals, amusement parks,hoggery, welded bridge grating, etc.