An introduction of Double Wire Fence
Views:10 Author:Site Editor Publish Time: 2020-06-12 Origin:Site Inquire
In order to guarantee the firmness, it's a better choice to adopt the double wire for fence than the single wire. They support many types of perimeter security demands.
The mesh aperture of double wire fences is 200mm×50mm with vertical wire at 5 or 6mm and horizontal wires either 6 or 8mm, depending on the height of the mesh panel and the site application.
Our double wire fences have the open mesh pattern, secured by Design Approval with high visibility. What's more, they are manufactured from being treated by spraying plastic powder, which greatly improves the service life of the products.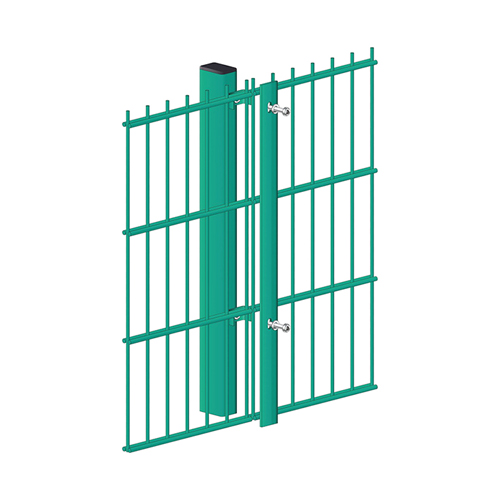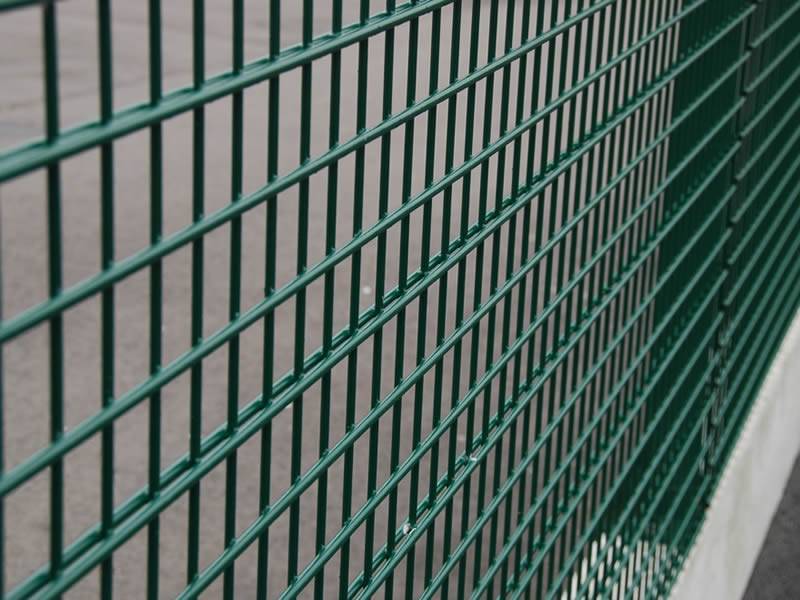 Two horizontal wires at each intersection give a rigid but flat profile to the double wire mesh fencing system. By virtue of the supreme strength and robustness, as well as high level of vandal resistance, double wire fences are popular with customers.
Due to its outstanding strength, good steel, exquisite appearance, wide field of vision, easy installation and bright feeling, the pressure-bending type double wire mesh is suitable for a variety of uses.
The double wire fence is utilized for a large amount of occasions, such as the commercial, private and public grounds, road and transit. They can also be used as the fencing, decoration or protection for various facilities in industry, agriculture, infrastructure, etc.
Industries where the double wire mesh can be adopted comprises not only the commercial and industrial environments, but also the transportation especially the highways and airports as well as leisure and recreational areas. Double wire panels are widely used for the isolation and protection of the boundary of highways, railways, and pastures.