A whole introduction of Expanded Mesh Curtain Wall
Views:8 Author:Site Editor Publish Time: 2020-05-26 Origin:Site Inquire
Expanded meshes for curtain wall are formed by slitting and stretching process, which basically includes raised and flattened two types. The expanded metal meshes we supply may be untreated or processed after powder coated with colors, PVDF or anodized.
When it comes to the material, it comprises the low carbon steel plate, galvanized steel plate, stainless steel plate, aluminum plate, al-mg alloy plate and so on. We are able to provide various kinds of shapes to satisfy our customers's needs, such as the diamond and hexagonal expanded wire mesh.
The expanded metal mesh possesses the advantages of light weight, sound insulation, fire proof, strong modern style. So it is extensively used as the curtain wall claddings. We adopt the Expanded Mesh Curtain Wall for diverse fields, including the curtain wall, safety door & window, room dividers, decorative ceiling and so on.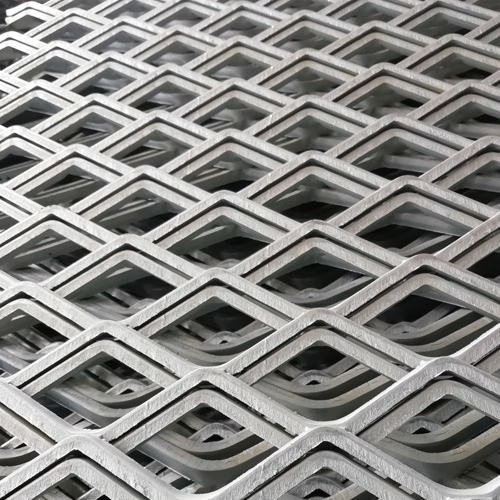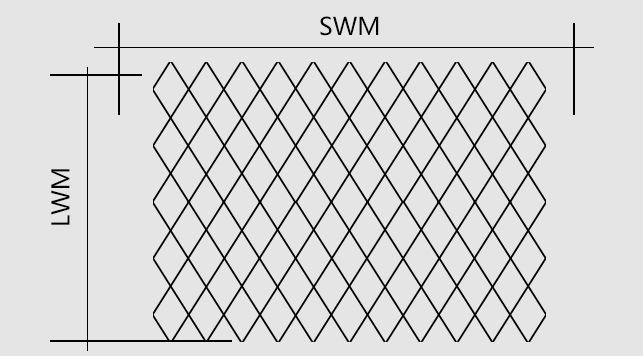 During the manufacturing period, experienced workers spare no effort to make our own products. At the meanwhile, we strictly execute the Quality Control for all expanded meshes we sold. We sincerely look forward to building up a friendly business relationship with worldwide customers, basing on a frank cooperation, mutual benefit for a prosperous future.

What are features of the Expanded metal mesh for curtain wall?
- A beautiful appearance
- Light weight and easy installation
- Sturdiness and durablity
- Corrosion resistance and long service-time.
Wide applications of expanded meshes curtain wall:
- Used for Interior ceilings
- Adopted as Sunshade Screens
- Intended for Buliding Cladding Panels
- Utilized for Building Curtain Wall Panels
- Used for Balustrades, Enclosures and Louvers
Here is a whole introduction of the expanded mesh curtain wall.